Discover more from tensorwerk heartbeat
tensorwerk heartbeat
Sept '20 tensorwerk Heartbeat
Hey folks! This month we are presenting a new blogpost with a beginners tutorial on Hangar Machine Learning data loaders and a recap of what happened during the Hangar Public Developers Meeting!
Every month we are sharing news on projects we are working on, conferences and events we attend, what are our plans for the future and everything that might be related to data.
Hangar data loaders tutorial
This month we are featuring a nice introductory blogpost from our community on Hangar data loaders for PyTorch!
Q: How easy is training a model with data saved in Hangar?
A: Super easy! Check out the tutorial from Jithin James on TowardsDataScience 😎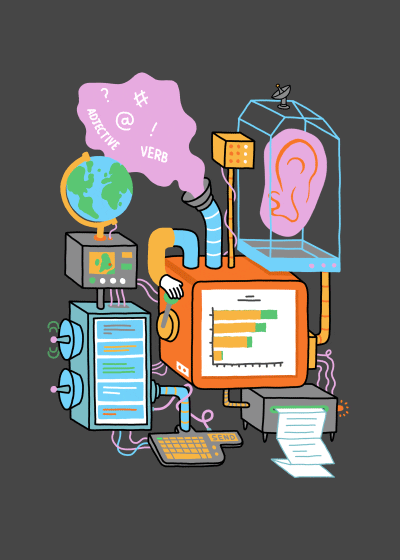 Hangar open discussion calls recap
If you missed any of the Public Hangar Developers meetings, here is a recap for you! Remember that all the recordings are published on our YouTube channel.
Here is what happened:
September 02, 2020

🗣️ Stockroom submission on the PyTorch Summer Hackathon 2020, Stockroom quick start tutorial

September 09, 2020

🗣️ Hangar commit reference structure new design

September 16, 2020

🗣️ Hangar documentation, Hangar next steps
See you every Wednesday at 9AM EST / 3PM CEST! Please come with questions, we'd love to hear your thoughts and/or issues 🧡
Reach out
If you'd like to have a peek into our vision and our upcoming developments, please send us a note at info@tensorwerk.com. In any case, we will be posting our updates regularly here on Substack. Have fun and stay tuned.
---
If you want to stay up to date with ideas, projects and plans for the future at tensorwerk, subscribe to our publication and receive the Heartbeat directly in your inbox.